ScanCafe Reviews, Testimonials and Success Stories
Scanning is the right approach for sharing family photo memories, but this takes time and skill. I have turned to ScanCafe, an inexpensive commercial scanning service. One album at a time, they have.With ScanCafe's high resolution / high quality scans of her 35mm images, award winning author and lecturer Judy Glattstein can once again make use of her early photographs
See ScanCafe Reviews from Recent Customers
Service is exactly as described
Service is exactly as described - easy and well done. We had 1,987 photos scanned that dated from 1890-2005 - the scanning and image correction was incredibly well done. Highly recommend.
Pamela Greco
Great service and image quality
They made the entire process was easy. They sent email updates throughout the process. I sent in old 35 mm slides and they not only scanned them, but enhanced the images. I am very pleased with the outcome and would highly recommend this company.
Michael
The quality of the scanned slides and…
The quality of the scanned slides and photos exceeded my expectations. It took just over 4 weeks to get them back. The only issue was that the some of the labels I provided on the baggies were ignored and they came up with their own names for the slide boxes inside.
Rich H
The communication was Top Notch
The communication was Top Notch. Every step of the way I got an email telling me what was happening. The final result was terrific :) Nice memories saved.
Kate
An angel on earth, my mom
Sixteen photos scanned were included in a memorial video created by a professional outfit used by the high-end senior residence my mom lived in and passed there while in hospice care...
Sandyjane Wong
Great customer service
Great customer service! I usually do value kits which are simple scans no fixes. If there are one or two that need fixes, I call customer service and have that done. It's a very reasonable deal with quick turnaround.
Nancy Skis
The digitized slides are high quality
The digitized slides are high quality, but I particularly appreciate your excellent customer service - from the website that keeps me informed of order status to the care in packaging and ...
Pam Novak
Easy to use
Easy to use, helpful website to view, knew what was happening at each step and the cost up front
Michael Spieth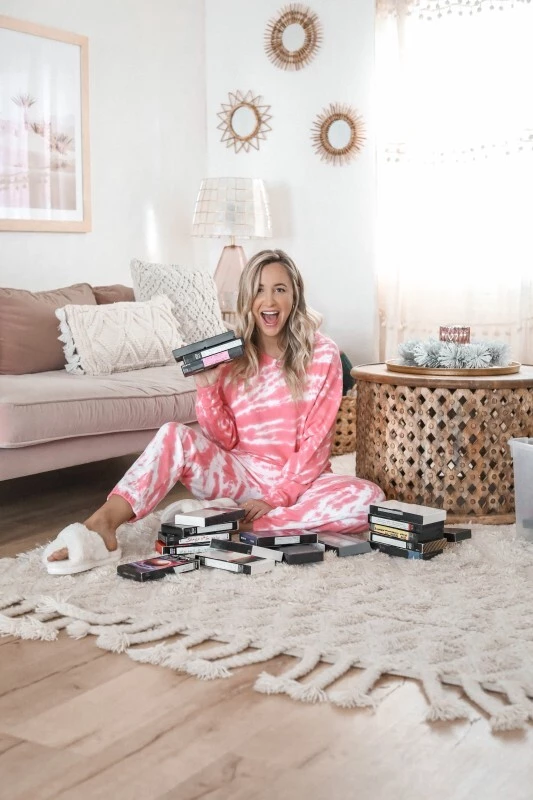 "ScanCafe has designed their entire process to be as seamless as possible, which I LOVE! I've been wanting to do this for SO long but have been a bit nervous to do so because these tapes hold incredibly special irreplaceable memories, but knowing that ScanCafe performs everything at their state-of-the-art lab in the USA instead of outsourcing to another country (like most services do), I feel so confident and comfortable that my memories will be in the best hands." – Shayla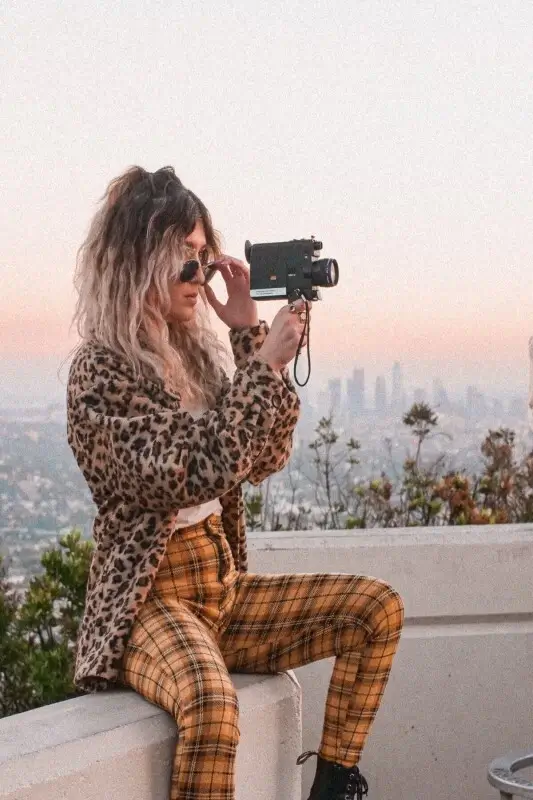 "I loved getting to prioritize memories over perfection, and ScanCafe made getting it digitized super easy and straightforward. They take any old developed film you have - photos or video - and digitize it so you can share it and store it online. This made the process so much easier and more accessible, and it is also such a great gift for parents + grandparents who have old memories stored that way!" – Grace
"When my mom and I found three huge bins full of old family videos and photos we knew we wanted to have them converted to digital files. A big thank you to ScanCafe for making it happen! Whether you are looking to digitize photos, videos, or home movies, they do it all. Every image, tape, reel, and video is not only scanned by hand but digitally retouched by ScanCafe's professional editing team." – Chelsea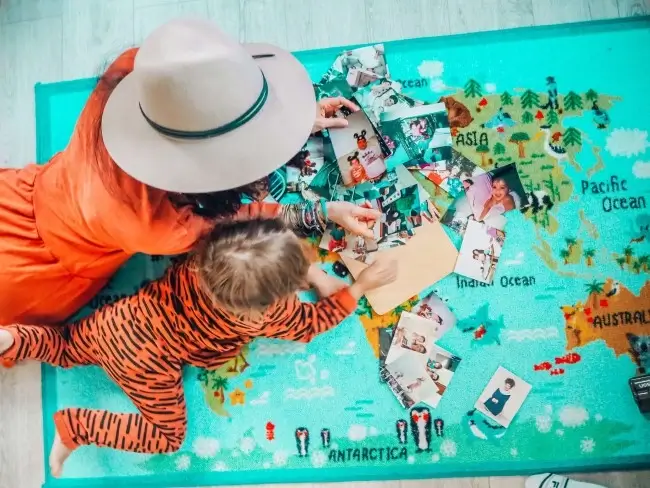 "The service was quick and completely reliable. Our original family photos came back in a secure box along with a tracking number to ensure their safe arrival. I am so happy to have all of these memories digitalized and to have the ability to create a fun family slideshow for our next holiday get-together!" – Christian
Start Your Scanning Project Today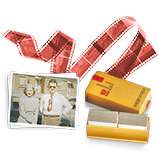 Photo Scanning
Where our handcrafted quality really shines is in repairing your photos. Our skilled technicians will spend approximately four minutes restoring your photo. From slides, negatives, black & white photos, and APS film we have you covered.
Photo Scanning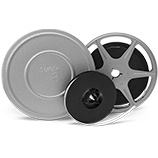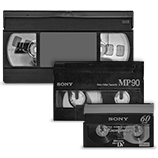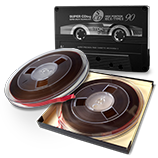 Our gallery of customer photos
Before & Afters