e-Gift Cards For Photo Scanning, Video & Movie Transfer Services
In need of a thoughtful, and lasting gift? ScanCafe gift cards are the perfect gift for protecting the memories saved on old negatives, photos, slides and video tapes of special friends and family members.
With a ScanCafe gift certificate, you can help to :
Protect precious memories forever
Clean out the clutter in your home
Relish the stories of yesterday
Pass on images to everyone in the family
Add a sentimental touch by uploading a photo to the e-gift card!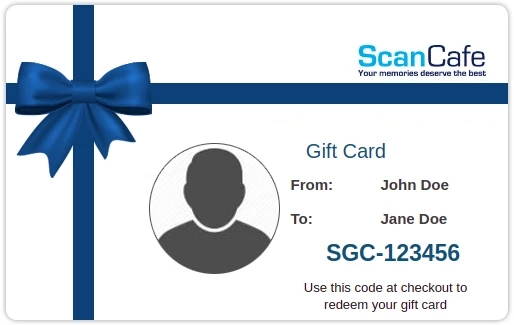 A Gift For Every Budget
With ScanCafe gift cards, you simply select the dollar value you wish to give and the recipient will be able to purchase services up to that amount without being charged. ScanCafe gift cards are an ideal present to give to special people in your life who have expressed the desire to preserve precious memories. In fact, giving a ScanCafe gift card may be just the encouragement your friend or family member needs to get photos scanned and will save them the hassle of DIY scanning. A ScanCafe gift card is the perfect solution for preserving photos, negatives, or slides before they incur irreversible age damage. And they'll remember your unique gift every time they look at their wonderful digital memories! Further, there's no need to worry about a card getting lost or misplaced. Should this happen, simply contact us
The lucky recipient of a ScanCafe gift card can use it on movies, films, photos. See what $50, $100, $250 can get you in...
Photo Scans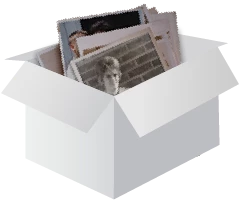 $50 (114 Scans)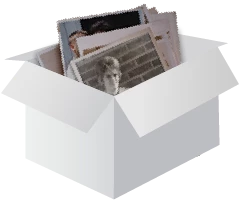 $100 (227 Scans)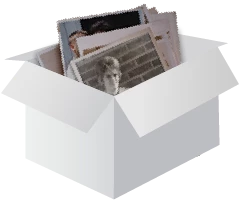 $250 (568 Scans)
Video Scans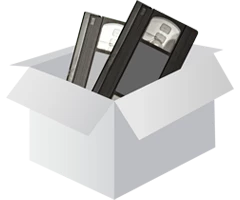 $50 (2 Scans)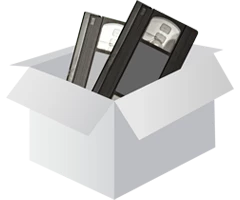 $100 (4 Scans)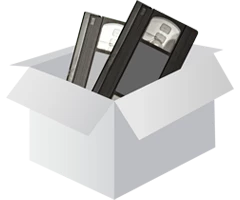 $250 (11 Scans)
Movie Scans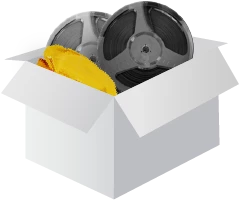 $50 (167 Scans)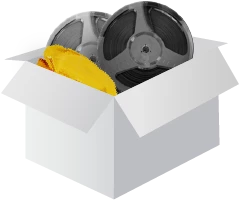 $100 (333 Scans)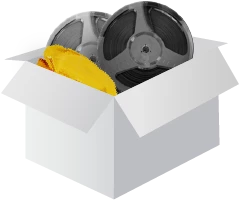 $250 (833 Scans)
e-Gift Card Delivery
Send a gift in minutes! Gift cards are sent to the recipient by email along with your personal message and instructions for using the gift certificate. The perfect, last minute gift to get that special someone scanning today!
Bring back to life old family photos and give a timeless gift!