Common Black & White Image Scanning Problem: Scratching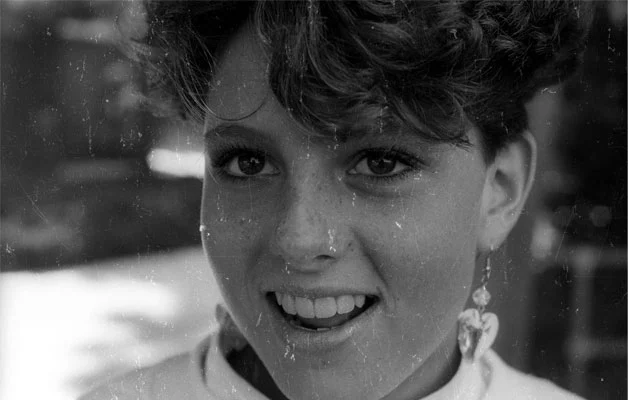 A typical amount of scratching on a black and white negative. Photo: W Bradley.
Negatives are prone to scratching, and especially black and white negatives. Color negatives have dyes that fade over time, while black and white negatives have a single layer of light sensitive silver halides converted into silver metal during processing. These grains easily scratch the surface of the negative, even when handled gently (jostling inside the negative envelope itself can often be enough to scratch the film). Most of the time, these tiny scratches are invisible to the naked eye. Unfortunately, when these negatives are scanned and enlarged, numerous larger scratches are revealed that may severely mar the picture quality or even ruin it completely. To compound this problem, dust particles on the surface of black and white negatives are much more noticeable than on color negatives.
What Sets Our B&W Scanning Services Apart
Our Proprietary Solution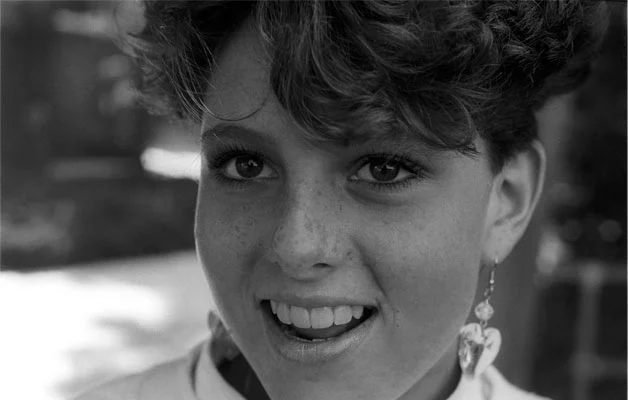 The same photo as above, handled under our new process, for $0.48 an image.
We understand many serious photographers have large analog archives of negatives, however not everyone has the time, desire, or top-notch equipment to properly digitize negatives. Scanning black and white negatives the right way requires training and advanced scanning capabilities. After months of research and testing with some of our professional customers, we launched a black and white negative scanning service that reflects the top quality ScanCafe is known for, with additional benefits that yield the best digital images. With our service, you'll no longer have to worry about how to scan black and white negatives nor shell out thousands of dollars on a professional scanner for great results.
Safety Measures
At ScanCafe, we've pioneered a number of industry best practices to guarantee the safety of your precious memories at our state-of-the-art lab and in transit, including door to door tracking and the following:
Installation of 60 high definition surveillance cameras covering the entire property
Recording and retaining video of your package being opened
Items weighed to the gram
Surveillance video recorded and retained during the entire scanning process
Items weighed to the gram prior to shipping back to you and compared to arrival weight
Recording and retaining video of packing up your materials
Scanned files retained on our servers for a period of time after your package has shipped
Our Cost Promise
At ScanCafe, we give you the option to discard up to 20% of your final order. This means you don't have to make a hard choice between affordability and quality when you preserve your black and white memories.
A Good Black & White Negative Scanning Service is Hard to Find
When professional scanning services digitize color negatives, many frequently rely on software alone to remove scratches. This approach is effective if scratches are relatively small and a typical color process was used to process the negatives. With black and white negatives, silver halide grains cause artifacts in the scan that don't produce a clean image. Consequently, many services don't offer black & white negatives scanning – or, if they do, scratch removal isn't included. The end result can be unacceptable, like the scratched image shown above.
If time hasn't been kind to your negatives, we suggest checking out our photo restoration service that offers an array of benefits including more extensive repairs.